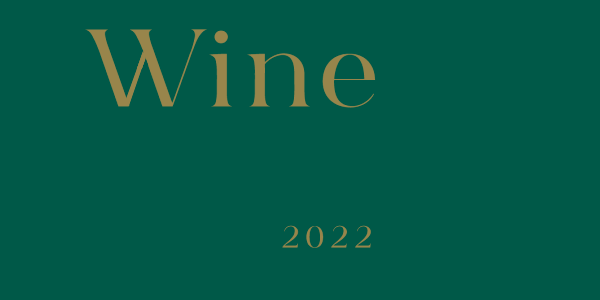 WARSZAWA WSCHODNIA BY MATEUSZ GESSLER    |    6th OCTOBER 2022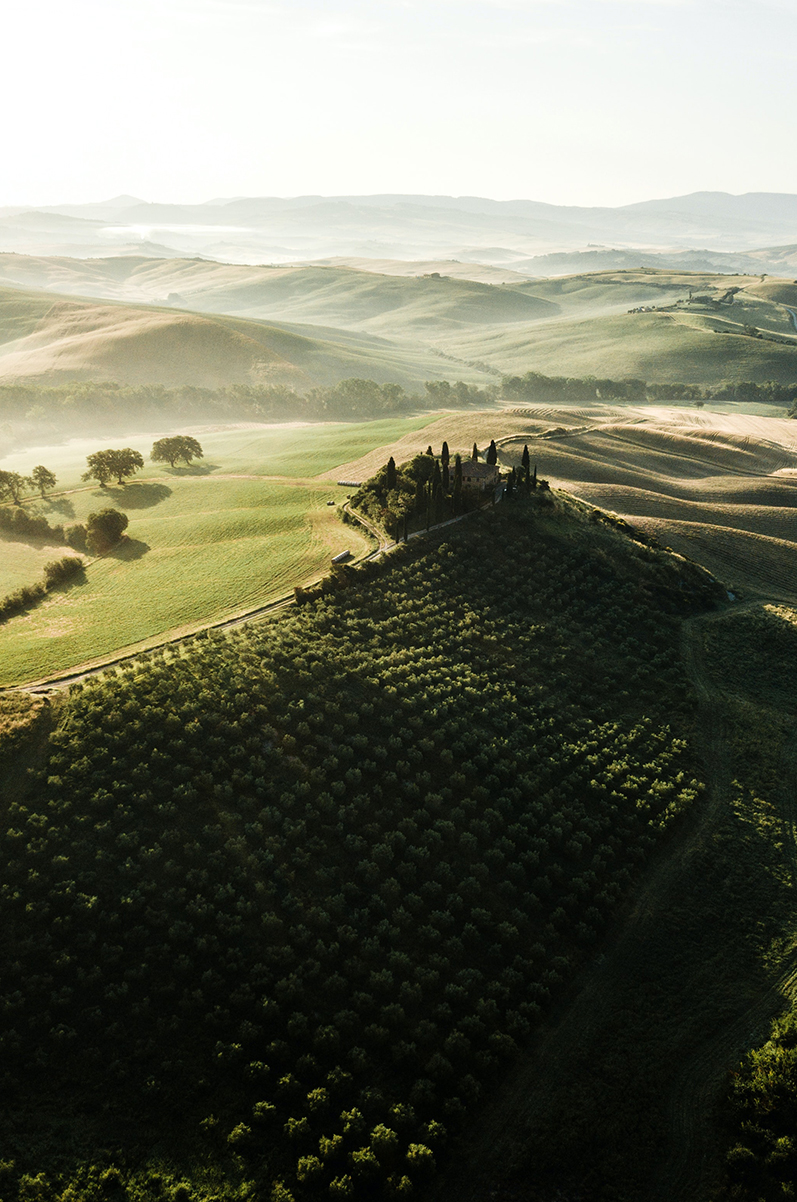 As wine tradition at Sollers is already our trademark we are happy to invite you to our annual Winetasting event. This time of a year is special to us as we get to enjoy the company of our customers and friends over new and exciting wine. In October it will be our pleasure to take you on a journey to Portugal to explore the richness of its grapes.
We hope to see you at  this special evening to catch up, relax and savour the taste of exquisite wine!
This year's Winetasting with Sollers will take place on the 6th of October 2022 at Warszawa Wschodnia Restaurant by Mateusz Gessler.
*Please be informed that participation in the meeting is by invitation only.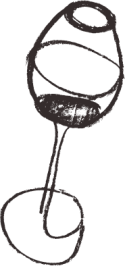 18:30
Aperitif
19:00
Welcome
19:20
Presentation of wines
from 19:30
Dinner
after 20:00
Dedicated tasting sessions in small groups*
*To sign up for the tasting sessions, please indicate your choice in the registration form.
Wine has a special place in our hearts. Each year we carefully select a new winery from a different location to enjoy them with our customers and friends. Over the years we had a pleasure to drink wines from many regions of the world - Italy, Spain, Portugal, Chile, South Africa and more. We use this opportunity to stop for a moment, look back at what happened during the year and catch up with our industry peers. We are glad that each year our winetasting events create such a great opportunity for networking and spending time in excellent company and wonderful atmosphere.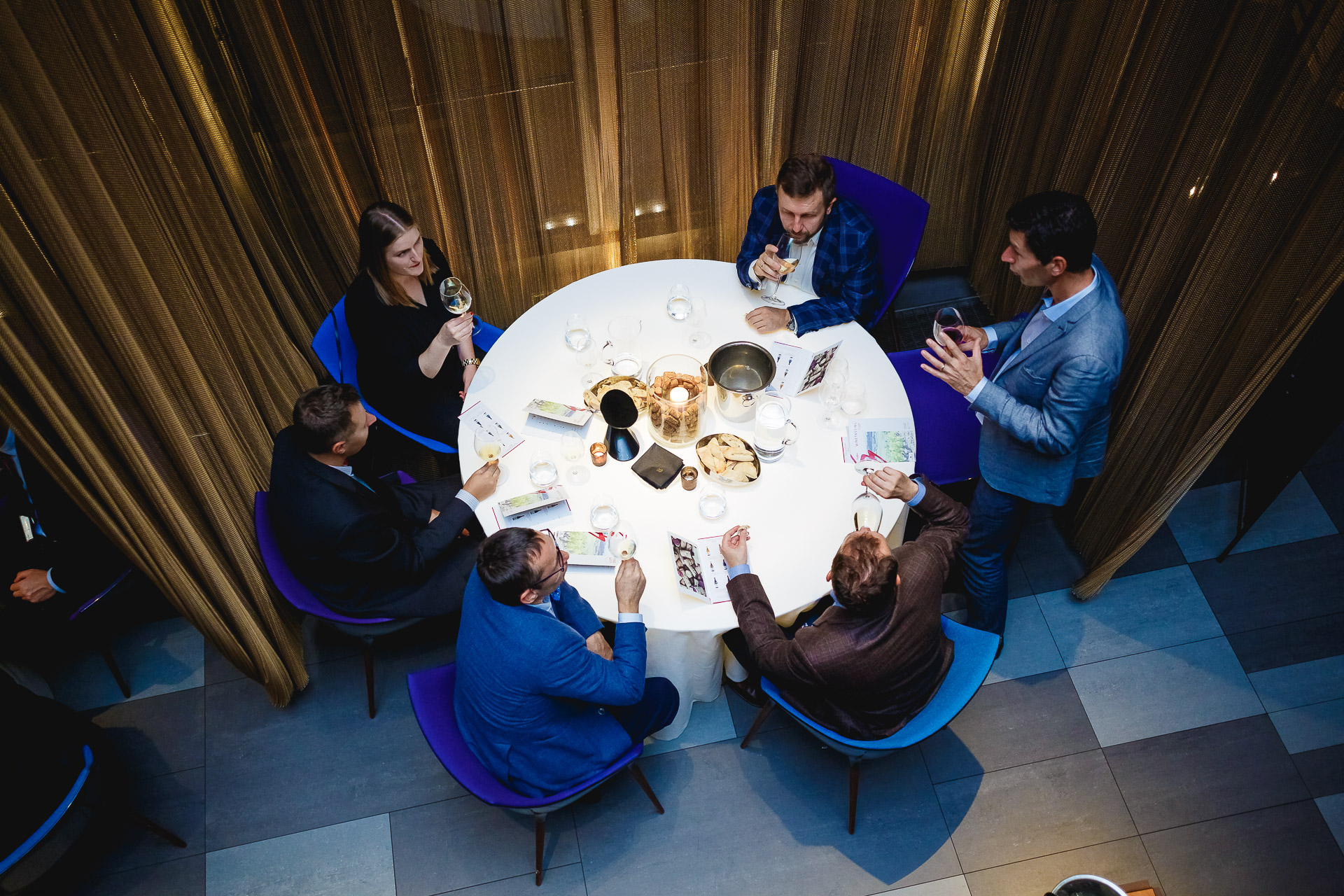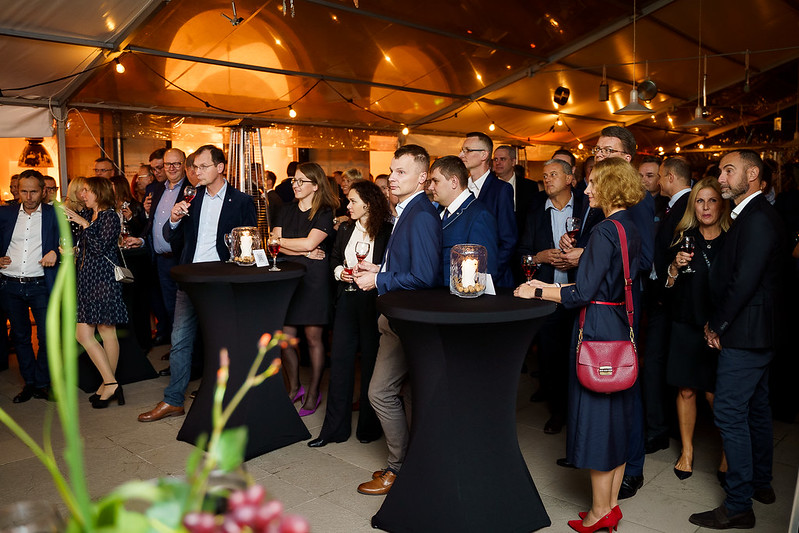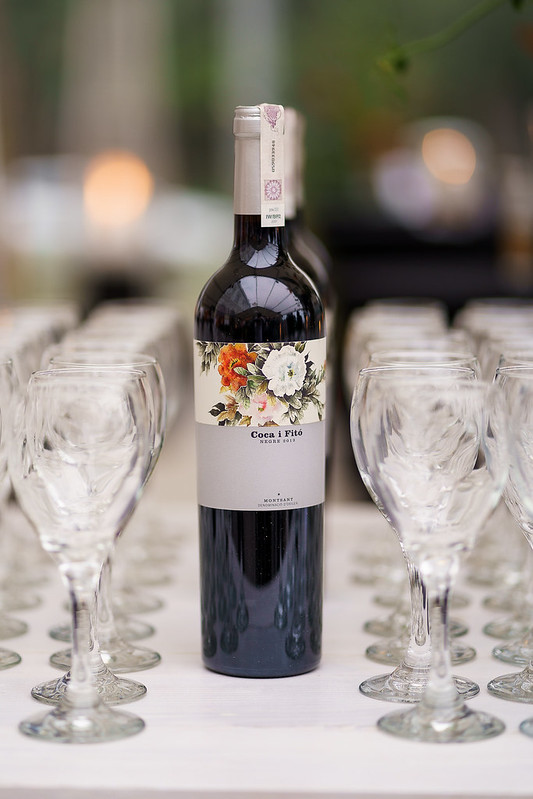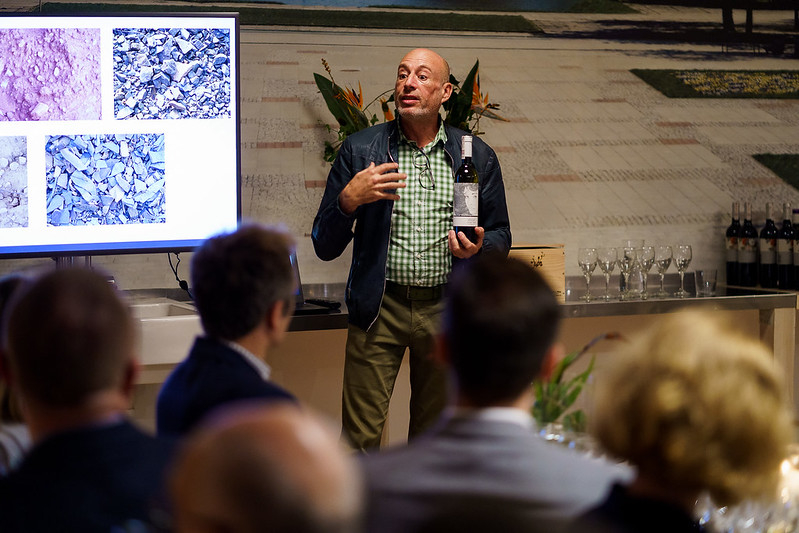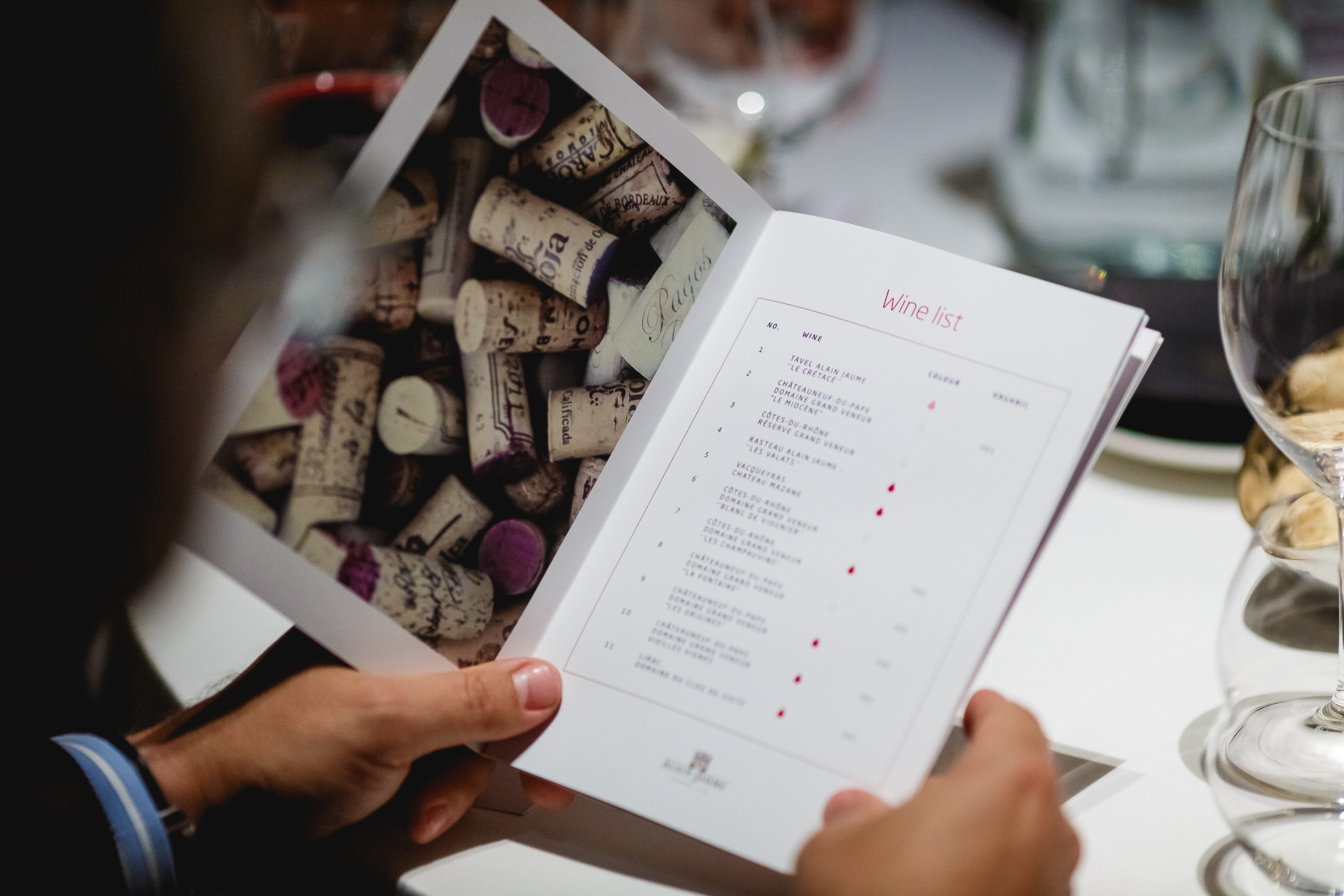 If you don't see the registration form please click the link.
The reason might be your browser settings.
Pratello is an organic farm in the same-named hamlet on Lake Garda. It combines the allure of a traditional setting with the most cutting-edge technologies for wine fermentation and refinement in barrels.  Idea Pratello is based on the use of renewable energy sources, on ecological compensation, on the energy efficiency of the vineyards, on the synergy between animals and plants.
Marchesi di Barolo is a prestigious winery in Barolo owned by the Abbona family. Their mission is to understand how to blend tradition and evolution, combining ancient winemaking techniques with the ability to offer Barolo in a contemporary key, in accordance with the tastes and food and wine trends of the most authentic and sophisticated Made in Italy. The company controls about 200 hectares of vineyards, vinifying the main native vines of the Langhe, Roero and Monferrato.  Cultivation and vinification in respect of biodiversity. Main wines produced: Barolo, Barbaresco, Barbera, Nebbiolo, Dolcetto d'Alba.